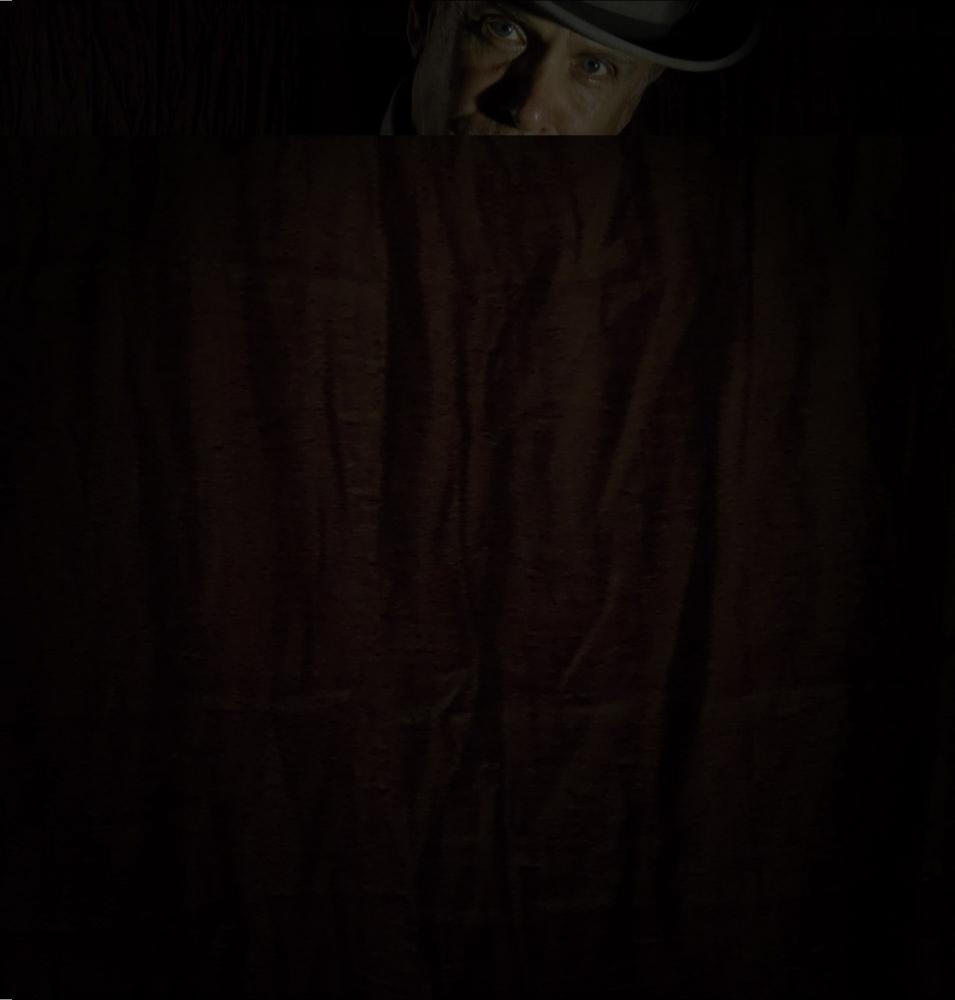 Michael
"
Reswati
"
Quacken
and
Anke
"
Juniper
"
Delissen
are very inspiring people and together
we made these 3 very atmospheric films
Spooky Vibrations
When I came back, with my two models, from make up class,
I immediately ran home and took my videocamera.
The rest is history.
music/text and singing:
Michael Quacken
Crackback
Originally I had made the movy Crashback for Jumiper and Reswati.
The takes I hadn't used were more bizar then the ones I had used so
I made my own version.
sample music: 50 percent aka
Michael Quacken
Dragona Inferno
Most of the scene's were taken in Eindhoven in the open air
Museum .
When the dragon flies over the little village strange things happen.
music (samples) and lyrics:
Bernard Martens