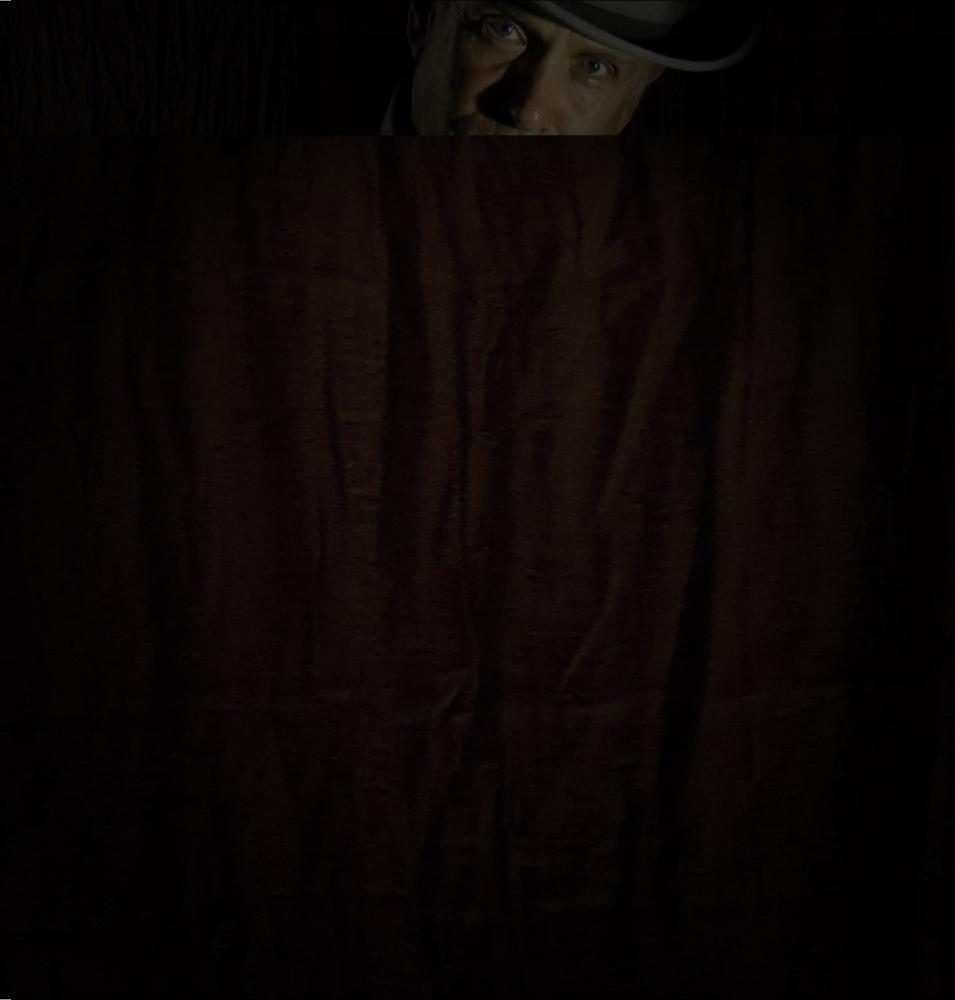 Jack
The year is 1889 and the place, the misty streets of London.
Horrible murders happen and everyone knows the name of the
evildoer. This film reveals the naked truth about Jack the....
soundtrack:
Bernard Martens
Maberi
plays all the parts and he makes his début as a
countertenor. Thou is warned!
the Ghoulbrother
The Voice has risen from the grave. The man who makes every
woman faint calls himself t
he Ghoulbrother
.
Maberi
plays the One and Bonely One
voice over:
Reswati
Diavolo Dansez
The language Devil
Maberi
sings is in a Dutch dialect avec un
petit peu Français.
Chaos, fire, explosions without any budget.
Pauls
dominion was
the perfect location for the backdrops.
Warning!
This time the music is really out of tune. People with an absolute
hearing are advised to watch this movie without any sound!
lyrics and music:
Bernard Martens