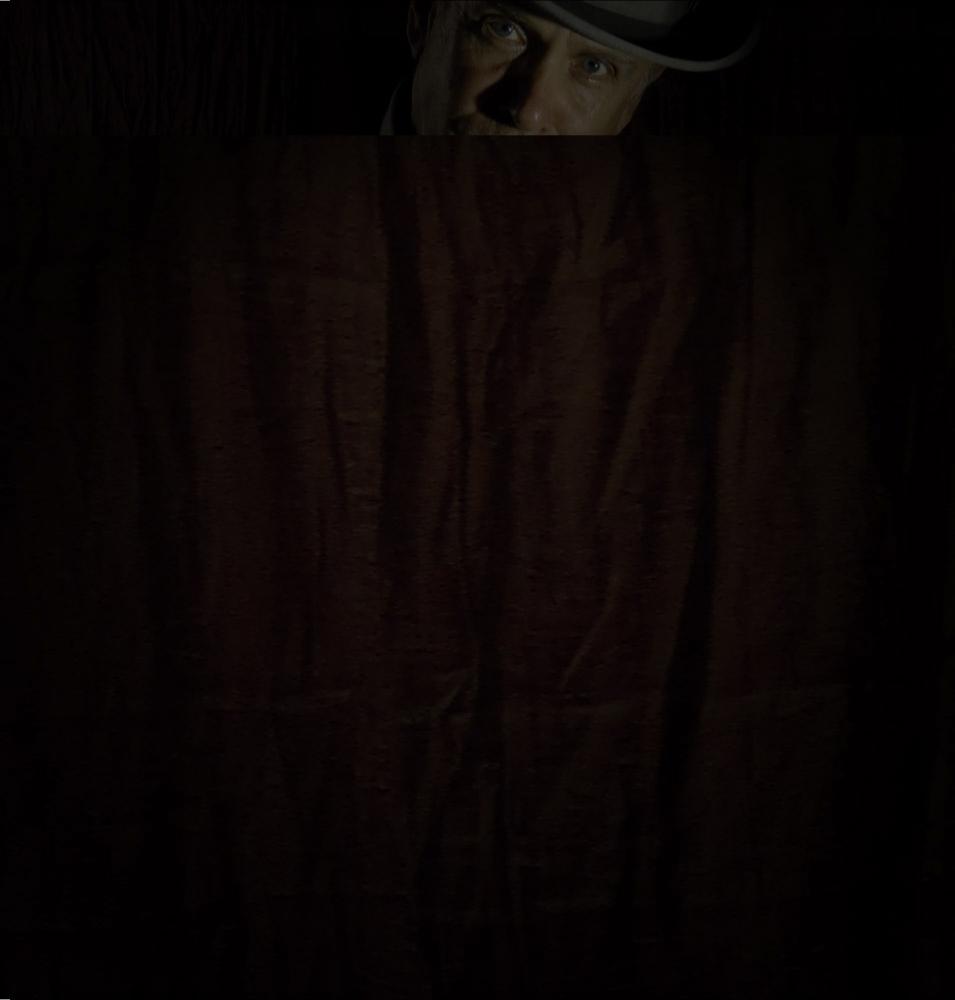 Ik houdt heel erg van dertigerjaren muziek en toen ik pas begon met filmen en nog geen eigen muziek had
was het voor mij vanzelfsprekend om mijn beelden te combineren met muziek uit die tijd.
Ratatouille
muziek: Mildred Baily, Blame it on my Last Affair
camera:
Nikolaj Marks
Ratatouille!
muziek: the Hoosier Hot Shots, The Kitten with the Big Green Eyes
camera:
Irmgard Krumpelmann
Weezy Anna
Voor iedereen die van Buikdansen houdt!
De clip is overigens in Venlo opgenomen.
muziek: the Ray Noble Orchestra, vocals :Al Bowlly, Weezy Anna
One of the Lads of Valencia
Maberi
is verliefd en verkleed zich als Don Feline Lion, een
temperamentvolle Spanjaard.
muziek: the Ray Noble Orchestra,
vocals: Al Bowlly, I'm One of the Lads of Valencia